Making Ideas Brighter
Yourfirefly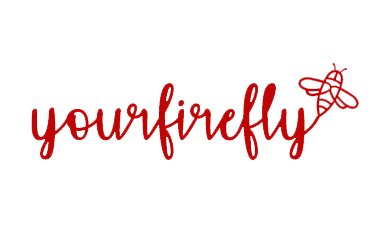 In a fast pace world of advertisement, you need to keep up with the innovations available to make yourself on track with the newer means to advertise your website, your product or your services.
Yourfirefly, a brand name of Justine Mendoza, is developed to address your concerns in web designing and web developing. Basically, we give assistance and services that will make you create your own websites. We will make sure that your website will have its own and unique identity that will make it stand out from the rest.
If you have a new or existing web projects that you want to be developed, just contact us and together we can turn it into a brighter reality!
Contact Us!
Web Developer
Justine Mendoza
Hi, My name is Justine Mendoza from Quezon City, Philippines i have been developing and designing websites for 7 years. I also have a year of experience in virtual assistance. My preferences and skills are focused on Web, Front-end and Back-end development.
Contact Justine!
WHAT CAN I GUARANTEE WHEN YOU HIRE ME?